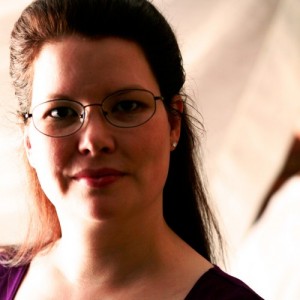 Hi, my name is Corinne and I have been designing my whole life. Starting from winning a design competition for a small house design in High School to owning my own Graphic Design Company .. Real Design Graphics.
I have a passion for designing communication from the end user's point of view … taking my clients on a journey from their own dreams to inspiring that dream in their customers. It isn't finished until your customers are using it!
When possible, I use a modular approach to building up a brand and business identity – Design solutions and decisions are developed with an eye to make them re-usable in other contexts. Ultimately this saves money, but more importantly, it lets you build your business, bit-by-bit and yet over time, your identity and brand have been build cohesively.
Contact me to find out more about how we can work together to realize and communicate your dream.